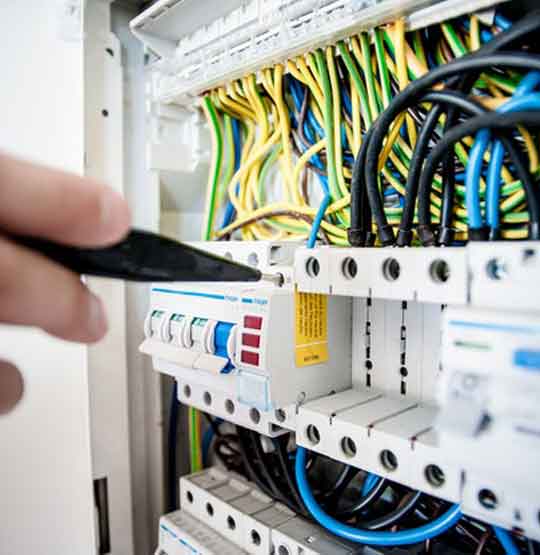 Mid Bucks Electrical Training
Your Tutor
Hi. My name is Hans-Peter Verhoeven. My friends and colleagues call me H-P. I taught in fE colleges for many years and I am a fully qualified teacher.
I am also a fully qualified assessor. Having gained all the qualifications that I teach I know how hard they can be, which is why I try and in a sympathetic and engaging way.
We sometimes use outsourced tutors and they are fully qualified and experienced and usually personal friends of mine.
I learned much of my teaching style thanks to the patience and understanding of my tutors when I was a student and my colleagues when I taught in colleges. I owe them much and I hope that my experiences have made me better able to help others studying for their electrotechnical exams.
230volts.ac@gmail.com
07426 878022
Electrical Training Courses
Our Location