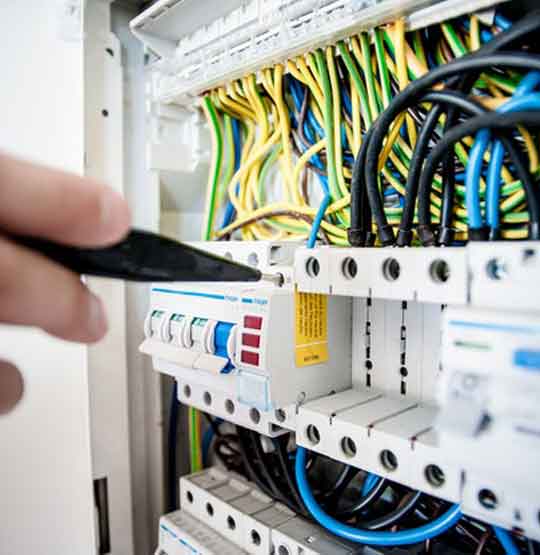 Mid Bucks Electrical Training
Landlords Electrical Certificates
If you are a landlord you may be aware that it is now a legal requirement to have your tenanted properties inspected on a regular basis. The penalties for not doing so are punitive so it is worth getting it done properly and it is up to you to ensure that the inspector is properly qualified, experienced and conducts sufficient inspection and tests to make a professional judgement as to whether the installation is 'safe for continued use'.
There are many companies who are offering £90 inspections and it is quite impossible to conduct a detailed examination of the electrical system for this sum. It takes us several hours plus more for the certification to carry out our inspections, but you can be sure that it will be thorough and honest. Minor remedial work will be carried out as we go and more major work by your instruction (you don't have to use us).
I teach this course to electricians and so am fully versed in the requirements and I often take students out with me to instruct them on the practicalities of field work.
If you are unsure if the inspector is genuine then ask for a copy of his qualifications, insurance and recommendations from other landlords. Ask if he removes/dismantles accessories, if he carries out tests on circuits.
The way that these 'drive by' cowboys make their money is that they fail the installation on something that actually does not need any action then charge you over the top for the work.. We've actually inspected properties that have failed their inspection and found them to be perfectly sound.
The subject of poor inspections is the subject of a lengthy article in July 22 edition of the IET magazine who were frankly horrified by the state of the industry. There are calls from the House of Lords and Labour to investigate this poor practice.
We always arrive on time and properly dressed and protected for the job and for your/your tenants safety (masks, hand sanitiser etc). Although the work we do is highly invasive (the power has to be turned off for most of the duration of our visit) we do try and minimise the inconvenience by being efficient in our work.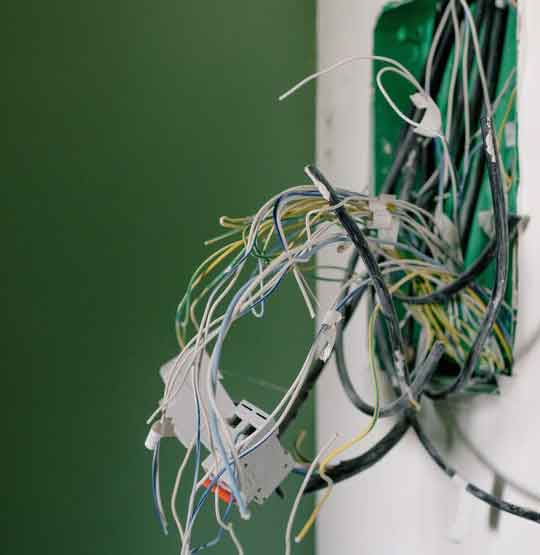 Electrical Training Courses
Our Location